Newbyman Enterprises
Innovation | Opportunity | Performance | Responsibility | Results
Innovation
Opportunity
Performance
Responsibility
Results
About Us
We are a passionate team inspired by the ideals of leveraging technology to improve our lives; we specialize in customized consulting, engineering, and development services to create easy-to-use, straight-forward, real-world technology solutions.
We are not a "dev shop". We value our relationships above all else. Our approach is geared towards understanding our customers, their needs, and executing strategies to deliver value. We do not take on clients if we are not the best solution for their needs. Our founder is adamant that each partnerships must be forged on the principles of a "win/win". We will professionally recommend another development firm when appropriate; we will help get you to the right team or person for your needs. We are committed to making it right, the first-time, but if not, doing whatever it takes to make it right. We believe in earning your business. We are uniquely qualified, staffed with expertise, and have the resources to deliver significant value and deep-integration solutions to our customers. We will not be the lowest bid; however we strongly believe we will be the best value. We bring much more to the table than our customers expect. We provide an end-to-end attention to detail in everything we do and we do not compromise on quality. We will take a loss if necessary to ensure our level of quality and commitment to our customer. Rest assured that you will greatly appreciate and value your decision to work together.
"...We are inspired and fueled by a deep desire to help improve people, processes, and products through the infusion and support of technology."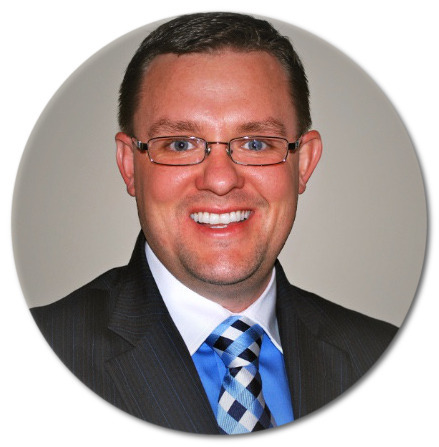 The company was founded in 2008 to develop easy-to-use solutions to better the lives of our customers by Andy Newby, our CEO & Manager of Operations. Andy brings an inspiring and genuine leadership to the company in addition to being an accomplished applications engineer and software architect. He is a certified Six Sigma Black Belt Professional and has an extensive professional background as an innovator, practitioner and subject matter expert (SME) among many disciplines and technologies.

Andy has worked within the enterprise sector among Fortune 500 as well as the private sector. He has a deep passion in the field of Apple & iOS technologies; where he serves as a principal consultant. He holds an Engineering Physics degree from Embry-Riddle Aeronautical University with minors in Mathematics & Space Studies where he focused on plasma propulsion, thrust-vectoring, propulsion technologies with NASA Glenn Research Center, structures and mechanisms for the International Space Station (ISS), and space mission design & management.

In addition to his career in the software industry, he also spent ten years as a National Catastrophe Adjuster managing residential & large-loss commercial claims all over the United States for insurers, refiners, and state agencies. As a licensed all-lines adjuster and certified NFIP Bureau & Statistical Agent, he has supported many stressed victims, properties, and businesses including those of the sequential 04'-05' hurricanes. Andy was also asked and participated in town hall meetings as a subject matter expert, hosted by Tom Gallagher, the Chief Financial Officer of the State of Florida.
We take pride in our relationships and upholding a superior level of quality in each of our products and services; we strive to deliver our very best.
We would like to thank each of our clients, end-users, and partners.
We appreciate your business!

Sincerely,

The Newbyman Team
our services
End-to-End Execution
From Idea through Execution onto peace of mind Support...We can make it happen!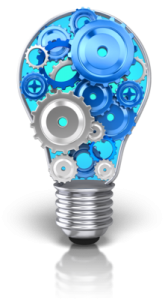 business Operations
●

Process Mapping & Leaning


●

Team Execution & Op Models


●

Strategic Vision & Direction


●

Lean Six Sigma


●

Process Automation


●

Project Management


●

Advisor Consultations
Customer
●

Customer Engagement


●

NPS - Net Promotor Scores


●

Branding & Marketing


●

SLA Multi-Tier Executions


●

UI / UX Design


●

UAT and Automation Testing


●

Crash Reporting
architecture
●

Extensibility & Modularization


●

Disruptive Technologies


●

IoT Internet of Things


●

Scalability Considerations


●

Holistic Systems Integrations


●

Multi-Platform Solutions


●

Establishing Best Practices
Engineering
●

POC - Proof of Concepts


●

Pioneering Innovations


●

Complex Systems Integrations


●

Low-Level Drivers & Firmware


●

Custom Utilities & Adopters


●

Pre-release Evaluations Testing


●

Engineering Documentation
Development
●

Mobile Application Development


●

APIs & Web Services


●

Databases (SQL & NoSQL)


●

Class & Category Extensions


●

Custom Frameworks


●

Enterprise & Public App Stores


●

Performance Optimization
Security
●

RSA & AES Encryption


●

Https / SSL Certificates


●

Software Forensic Analysis


●

Database Encryption


●

Gateways


●

Credit Card Payment Security


●

PCI Compliance
Markets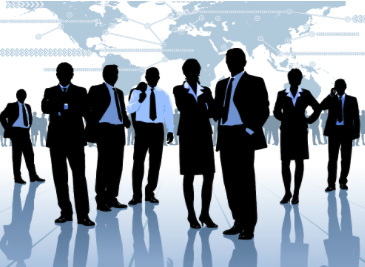 Enterprise Solutions
Enterprises are driven by their customers; much of which is being indirectly driven by the latest consumer devices and technologies.

We are passionate and experienced in building enterprise solutions, integrating with existing systems, and improving employee engagement and productivity.

We specialize in problem solving and customization; we can analyze your needs and arm your team with powerful tools and an excellent return on your investment.
Understanding the Business
Voice of the Customer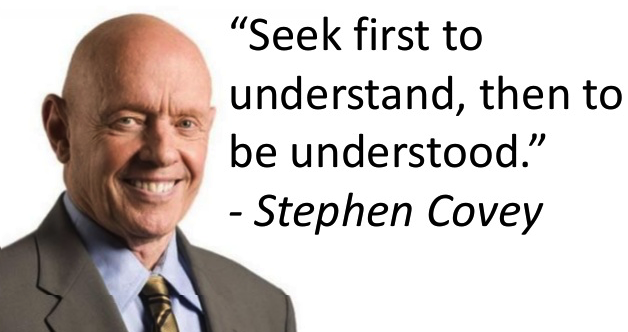 We design, develop, and deliver great solutions. However, that is not what set us apart or the key to our success.
Success is a reflection of the customer; if you want to deliver success you have to understand your customer.

-- Andy Newby
We go the extra mile to understand our clients, their needs, and their customers.

Our approach is to seek a shared vision of what success looks like before we ever begin execution.
Golden Circle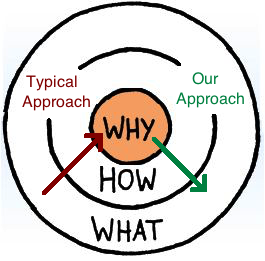 "Start with Why...People don't buy what you do, they buy why you do it."

--Simon Sinek
We don't start by building the what. We work from the inside out; we invest in understanding your core motivations, spirit, and passions.

Our unique approach ensures we carry your why through every step of the process.

Process Driven
Process driven solutions, leaned-out for optimal efficiency, with a pragmatic execution that fits into your business.
Process Mapping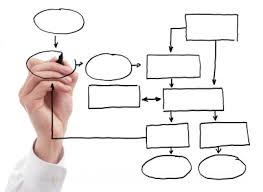 Lean Six Sigma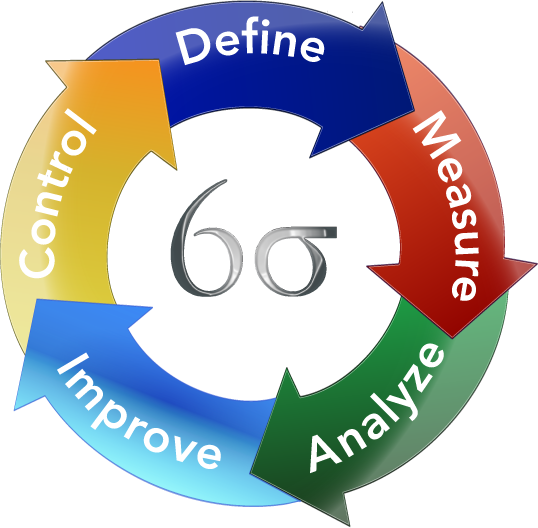 Holistic Integration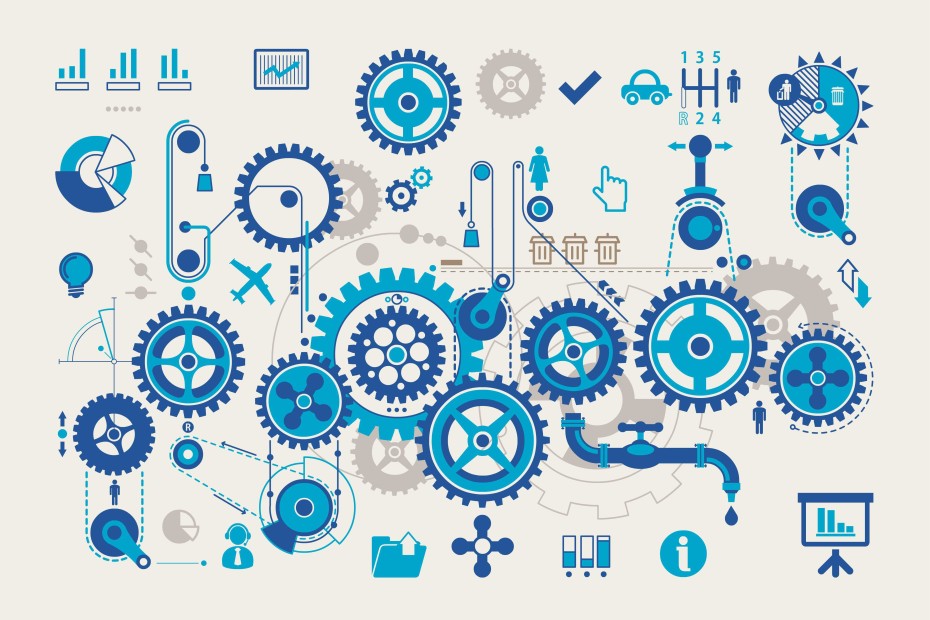 Organized | Secure | Productive
What does your productivity risk model look like?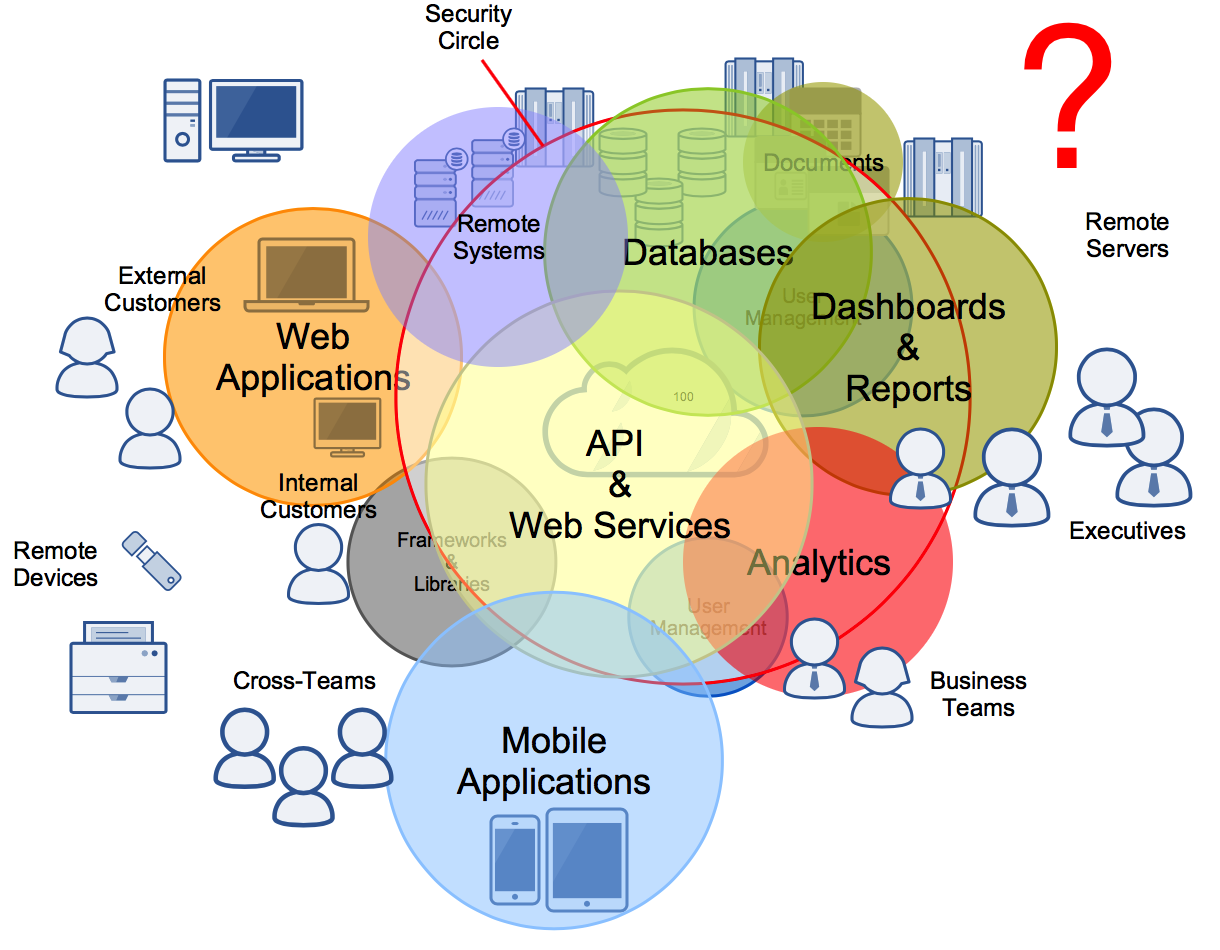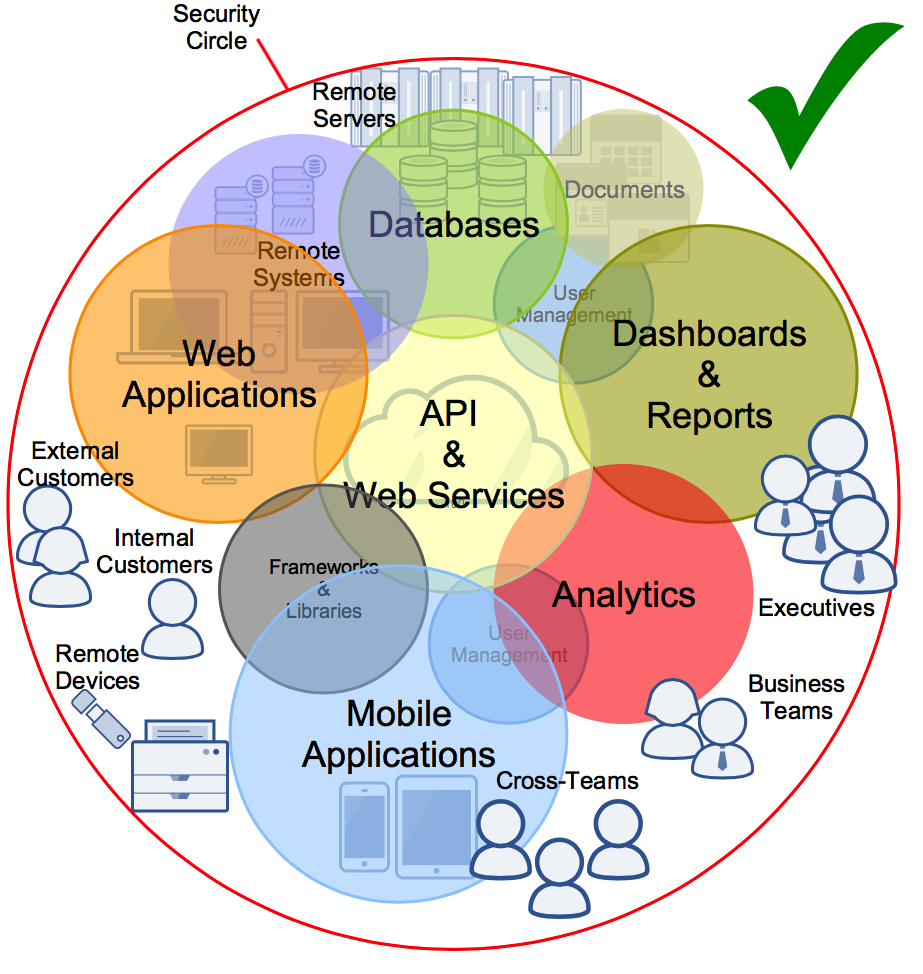 Custom App Store and 3rd-Party Solutions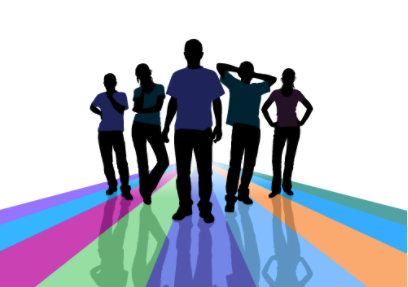 Whether you need a full application solution, or just a specialized utility for your existing application, we can help bring your vision to the App Stores around the world.

We have unique relationships and experience in delivering easy-to-use applications, features, services, and custom utilities.